In Stock
This item will be ordered from our supplier. Once we receive the item it will be dispatched within
1-2 working days
From:
CarSpares (Cheshunt) Ltd
Checking Availabillity...
From:
CarSpares (Freezywater) Ltd
Checking Availabillity...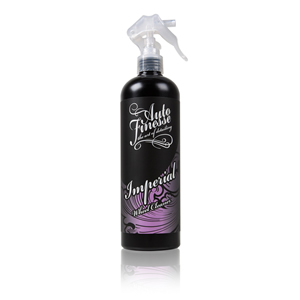 Imperial Wheel Cleaner 500ml - Auto Finesse IMP500
By Auto Finesse Product Code: ATFIMP500
In Stock
This item is in stock at our warehouse and is usually
dispatched within 1-2 working days
Description
A powerful blend of cleaning agents and degreasers to seperate brake dust and road grime from wheels on contact. Safely removes road grime, dirt and debris from the wheel surface while acting gentle enough not to harm the finish on your wheels. Not for use on bare metal, chrome or polished rims.